Celebration of Jack Curran's Life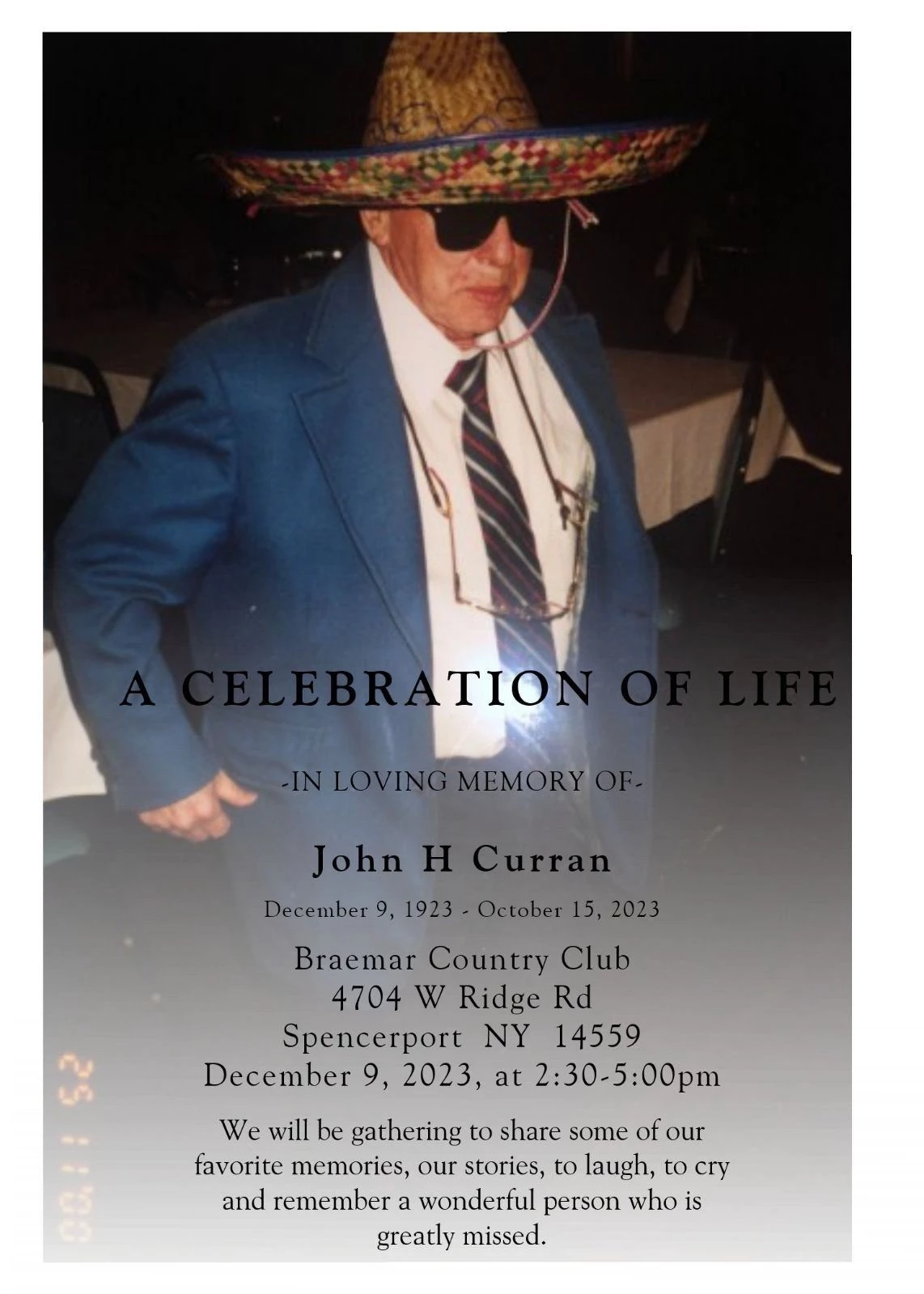 We are saddened to learn the news of the passing of Jack Curran. Jack was extremely influential in the Rochester bowling community. A few examples include being a Past President of the Rochester Bowling Association, a
Founding Member of the Rochester Bowling Hall of Fame, he was a Dick Ritger Bowling Coach and was just recently elected in the NYS Hall of Fame. Most importantly, Jack was a life long supporter, mentor and volunteer for bowlers of all ages and abilities. Jack's time as "Bolo the Clown" with the Special Olympics were some of his most cherished memories. Our thoughts and prayers go out to his friends, family and the entire Rochester bowling community during this difficult time.
His obituary can be see at the link below
« Events