September 11th, 2023
Welcome to the 2023-2024 Bowling Season: Meet Your Board of Directors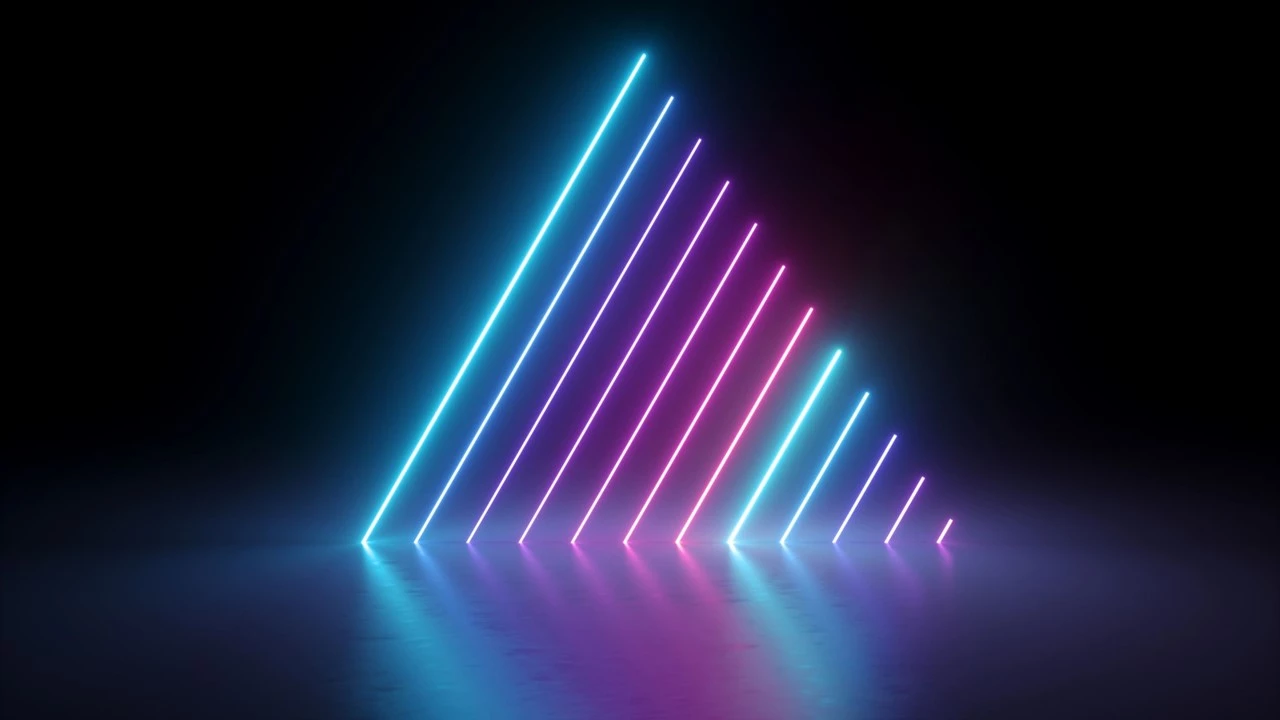 We are pleased to introduce the Board of Directors for the 2023-2024 season of the Rochester NY USBC. Each member has taken on the responsibility of being a voice for our community and continuing to support and shape the future of bowling. The dedication and effort put in by these members, involving work, planning, and volunteering, are instrumental. In the evolving landscape of bowling, community representation remains vital for growth. Through these members and their interactions, significant accomplishments can be achieved, reaping the rewards of collective hard work.
Let us present the 2023-2024 Board of Directors, starting with our officers and association manager:
Roger Thaine - President of the Rochester NY USBC
Mimi Lucey - Vice President of the Rochester NY USBC
Kayla Burnett - Association Manager
These leaders and managers guide and coordinate the board of directors, who have been appointed to achieve various objectives such as organizing tournaments, managing averages from certified leagues, providing community service opportunities, and collaborating with proprietors and bowlers. The aim is to ensure the continuous growth of bowling, offering equitable chances for every community member to enjoy and compete at all levels.
The leadership's tasks are supported by directors on the board who oversee numerous committees dedicated to accomplishing the goals of the Rochester NY USBC. Here are the 2023-2024 Board of Directors (in alphabetical order by last name):
Dena Alberti
John Amico
Cindy Burnett
Shanna Chepelsky
Bill Erb
Scott Lucas
Jamie Masclee
Deanna Rose
Nicole Wakelee
Jeff Wilfeard
Ricky Zinone
Members of the board wish to share the motivations behind their commitment to supporting the bowling community and going above and beyond by volunteering for board service. Here's what some directors have expressed:
"I benefited greatly from Rochester bowling in my youth and adulthood, and I wanted to contribute to a community that creates these opportunities for fellow bowlers."
"My goal is to expand the game by attracting more participants to tournaments."
"Retirement gave me the chance to give back to the sport I love. I bring a fresh perspective to help with tournaments."
"Being the Association Manager lets me connect with bowlers from various centers, fostering collaboration with League Officers and Proprietors for the betterment of members."
"Bowling has been a lifelong passion, and now it's my turn to give back and secure its future for generations to come."
"Contributing to the growth of bowling in our community is a rewarding way for me to give back to the sport I love."
"I believe my experiences and unique perspective can make a meaningful impact on the organization's success and growth."
"Bowling has been a part of my life since I was seven. Now, as an adult, I can enhance and grow the sport, continuing its legacy."
"Serving on the Rochester NY USBC Board of Directors is my way of giving back to the sport I'm passionate about."
As evident, the passion for bowling resonates strongly among all members. We eagerly anticipate collaborating with you this season and encourage you to explore opportunities for deeper involvement.
From the 2023-2024 Board of Directors, we extend our warm wishes for a safe and enjoyable season.
Best of luck and good bowling!
« News